Wow! What a great opening convocation! We were so excited to see former staff and delegates joining us in the LSU Ballroom. Before we begin the week, we have a special guest speaker that has exemplified leadership and what it means to be Louisiana's Best. That person is former Lt. Governor of Louisiana, Jay Dardenne. Jay Dardenne was appointed Commissioner of the Division of Administration in January 2016 by Gov. John Bel Edwards. In this capacity, he serves as the state's chief administrative officer and principal architect of the $25 billion executive budget.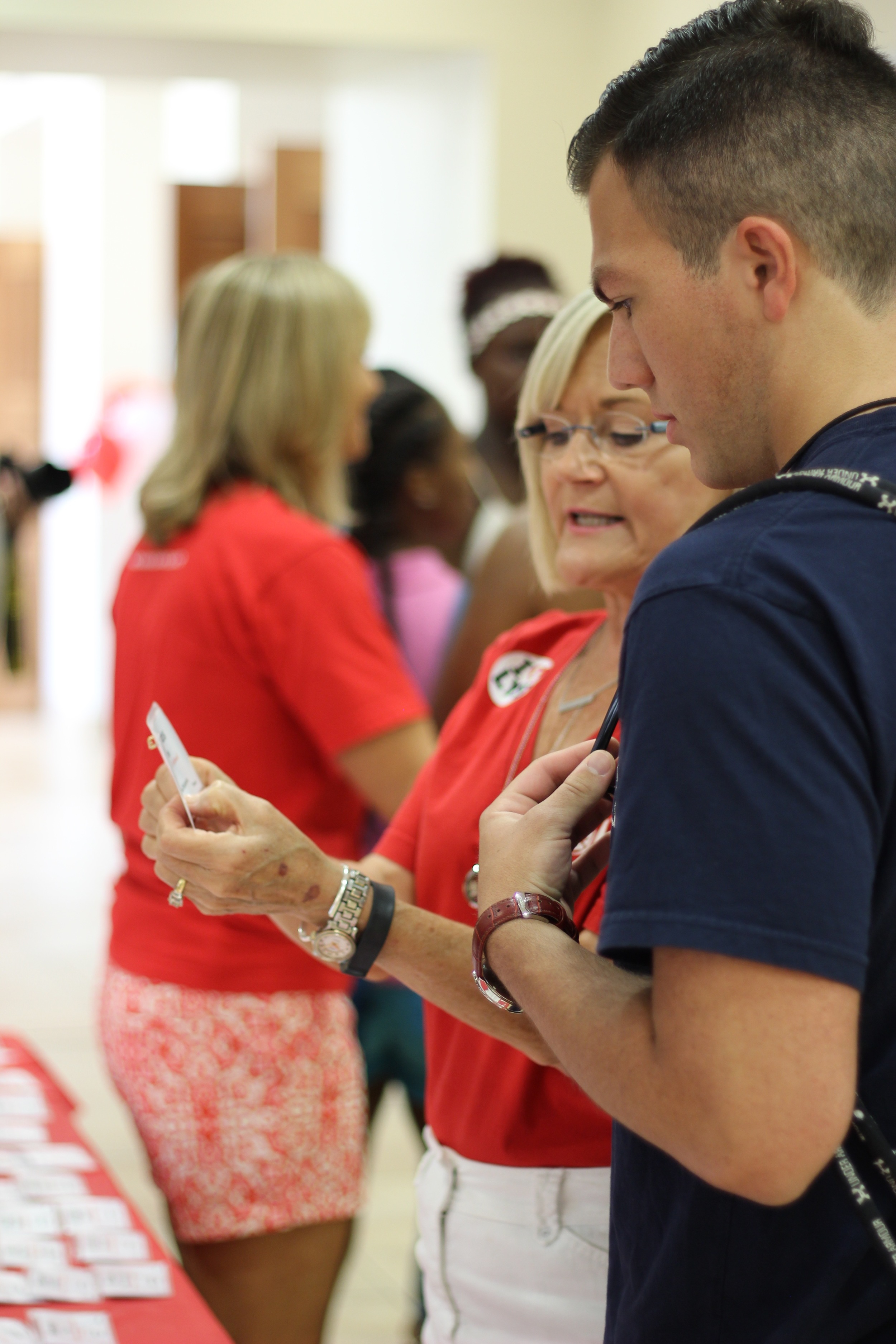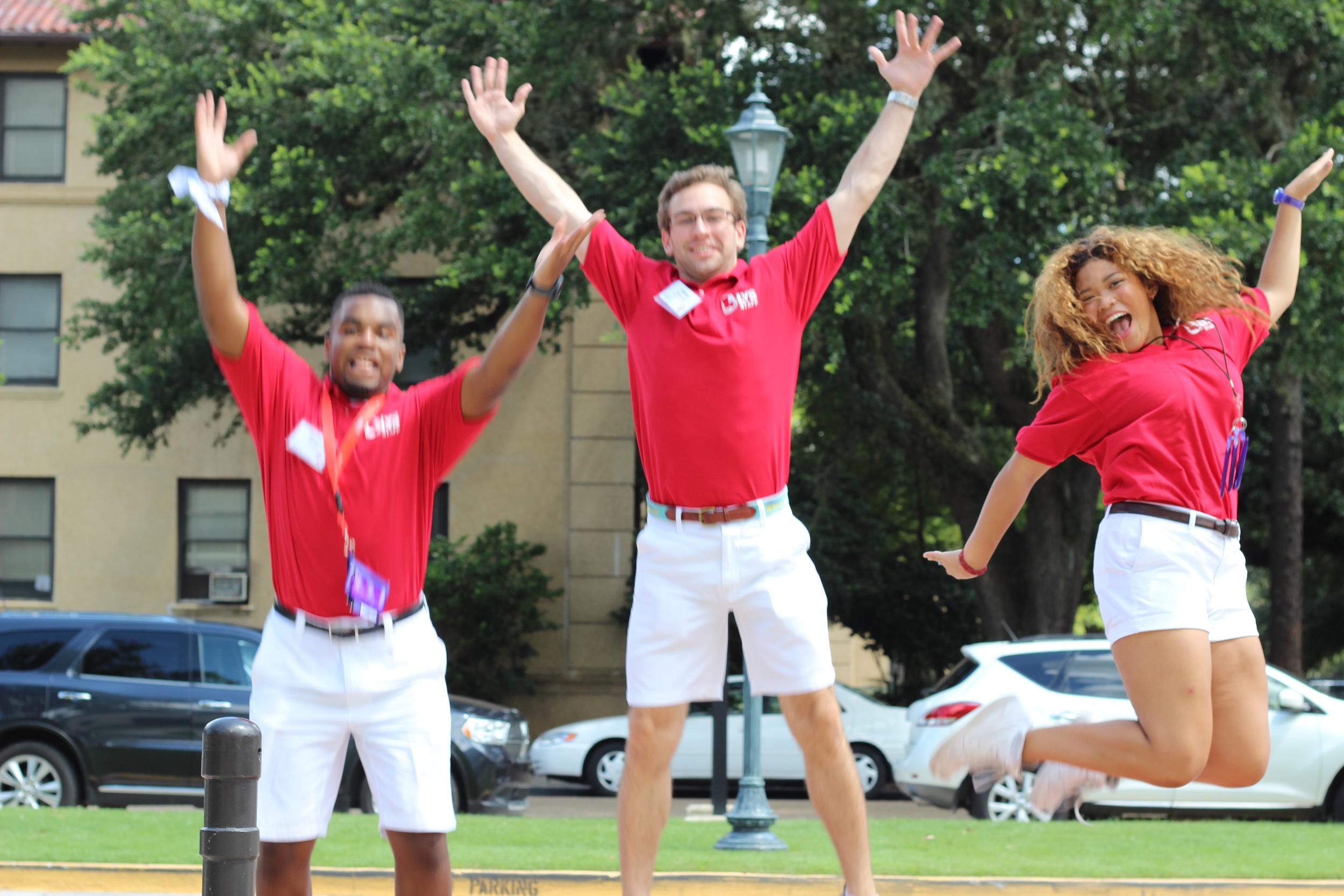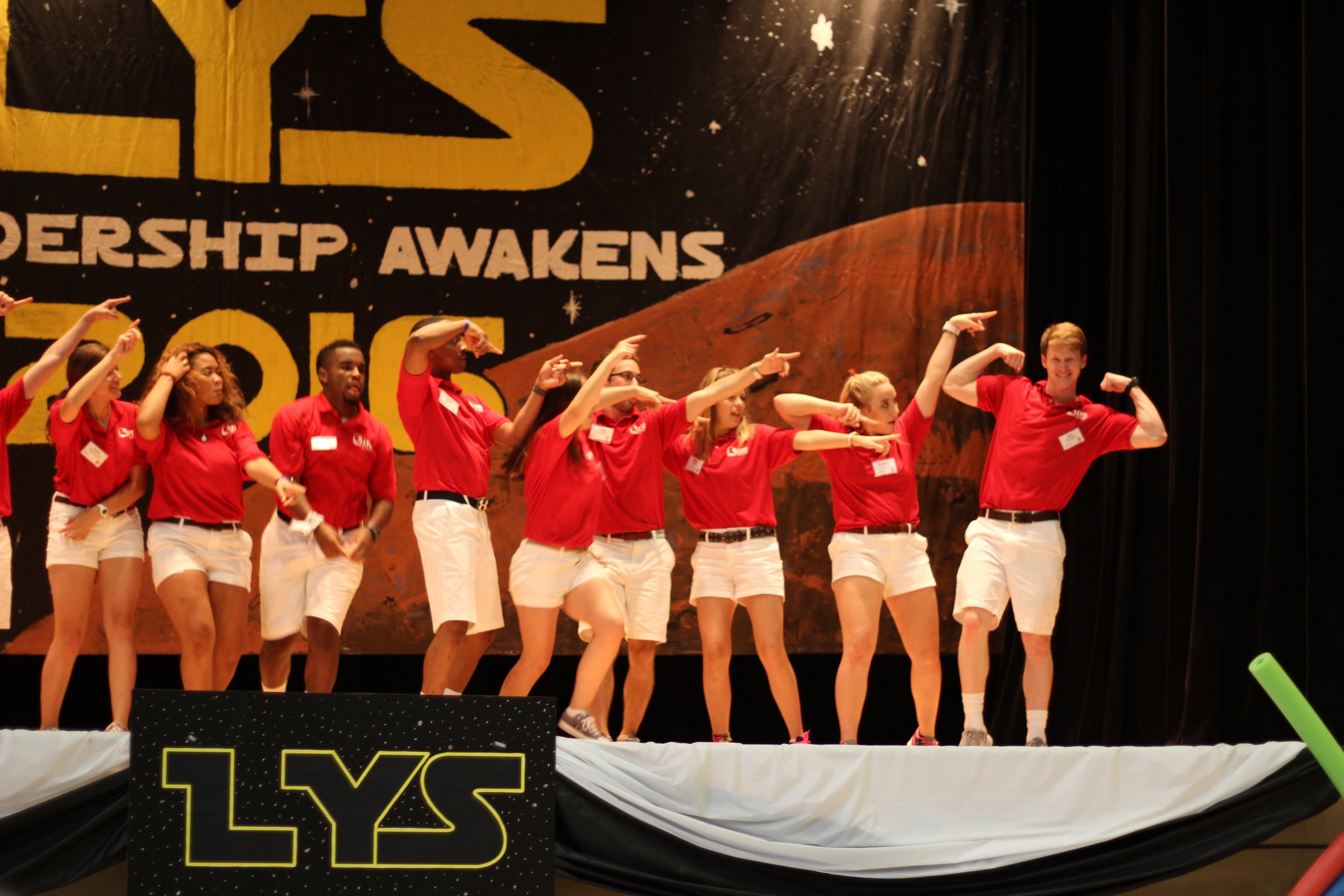 Jay Dardenne was elected twice as Louisiana's Lieutenant Governor, beginning November 2010. He previously served four years as Secretary of State, 15 years as a State Senator and three years as a Baton Rouge Metro Councilman.
As Lieutenant Governor, he headed the Department of Culture Recreation and Tourism, which also includes State Parks, the Louisiana State Museum System, the State Library, the Office of Cultural Development, the Louisiana Seafood Promotion and Marketing Board and Volunteer Louisiana. Louisiana's tourism numbers skyrocketed after he took office, setting records each year, the first such increases since Hurricanes Katrina and Rita struck in 2005.
During his legislative service, he chaired the Senate Finance Committee and authorized legislation granting motion picture tax credits, which paved the way for the film and television industry to bring productions to the state. He also sponsored legislation streamlining the Department of Economic Development, creating a comprehensive Board of Ethics, establishing the Community and Technical College System and providing funding for coastal erosion. In 2003, he was named National Republican Legislator of the Year.
In 2012, he received the National Public Leadership for the Arts Award from Americans for the Arts and the President's Award from Louisiana Public Broadcasting. In 2011, he was recognized by the Louisiana Trust for Historic Preservation for his "dedication to preserving the cultural heritage and historical resources of Louisiana." He also was honored for his community and public service by the American Association of State Service Commissions with the inaugural State Leader Award. In 2010, he was named Public Official of the Year by the Louisiana Association of Museums.
He is an active community volunteer, having hosted the Jerry Lewis Telethon for the Muscular Dystrophy Association for more than 30 years.
Dardenne conducts many special presentations about Louisiana, including Why Louisiana Ain't Mississippi, a lively and colorful look at Louisiana's culture, history, music, literature and politics.
Dardenne is the proud recipient of the 2013 Roddy Richard Life Achievement Award. He is an attorney and graduate of Baton Rouge High School, Louisiana State University and the LSU Law Center. He is a member of the Baton Rouge High School Hall of Fame and the Manship School of Mass Communication Hall of Fame.
As Carley stressed, it's important to step out of your comfort zone so that we can learn from our mistakes and grow as leaders. LSU has generously allowed the Louisiana Youth Seminar the opportunity to work with Louisiana's youth for 26 years in their facilities, and we are very grateful for that!
At LYS, we give out awards to honor those that are truly living out the meaning of LYS in their own lives and are making a difference in their community and world around them. Since 2012, we have awarded the "No Man is an Island Award" to an Outstanding Delegate Alumni who exemplifies the ideals of LYS and who makes exceptional contributions to something greater than him or herself since his/her year as a delegate at LYS.
The 2016 No Man is an Island Award is awarded to Jeremy Alford.
Jeremy Alford is an award-winning freelance journalist based in Baton Rouge where he covers Louisiana politics for a state syndicate network. His work has appeared in New York Times and Dallas Morning News, as well as the Associated Press. Alford has also served as an analyst source for CNN, Fox News, MSNBC, C-Span and NPR. Alford was the original producer of Louisiana Public Broadcasting's "Capitol Beat" and produced an investigative series on the BP Oil Spill in 2010.
He was recently recognized as one of the state's best political reporters by The Washington Post's Fix Blog.
Jeremy can be heard speaking every Thursday morning on TALK 107.3 FM in Baton Rouge and can often be seen on Fridays on WYES-TV's "Informed Sources" and on LPB's "The State We're In." His other public speaking engagements have included appearances for and presentations to the National Conference of State Legislators, Council for a Better Louisiana, Public Affairs Research Council, Louisiana Bankers Association and many others.
Jeremy attended LYS from 1993-1995 and served as LYS President in 1995.

It was great to catch up with old friends and meet some new ones. The staff was introduced, Head Table put on a hilarious skit, and the JCs showed us that there is more to dancing than the dab! Check out the pictures below to get a sense of the excitement that will continue throughout the week!
Now we're heading out of the ballroom to spend some more time with our home groups, get to know each other a little better, and learn more about the friendly competitions and activities that will go on throughout the week! We'll be sure to check back in later tonight!